You Are Listening LIVE

Shoutcast Live Stream - HERE
THERE IS A NEW LISTEN BY PHONE NUMBER!
If you have it set in your phone, it needs to change!
425 585-1533
To All Of Our Valued Listeners - There Has Been An Upgrade To Our Dial-Up
Listening Service And The New Provider Is Sending Out Occasional Robo-Calls
To Determine Listening Profiles - You Will Also Hear A New Greeting Message
As Well - We Are Striving To Keep The Dial-Up Access 100% Free As Always
Click HERE To Listen To The New Message You Will Hear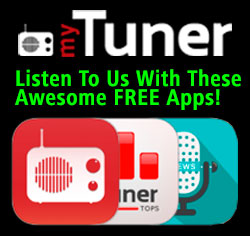 LISTEN LIVE
Use Our Built-In Flash Player!
Click Here

Or Select The Other Audio Player Of Your Choice Below To Listen Live!

Dial-Up? Slow Connection Times? Choose Our 24k Connection
Speed Right Below Your Favorite Player Below...

Chrome


VLC


iTunes


Mobile
Devices
If you have difficulty, try right-clicking the 56k or 24k link (option-click on Mac) for a prompt
to select the audio player you use
VLC
Alternative Media Player -
Highly Recommended!
Click Here

Other Audio Options....

Get The SHOUTcast
App To Hear RenseRadio
LIVE
on your iPhone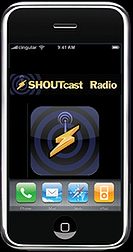 Just Search For
Jeff Rense Within The App
(This is a free App that only works with the free live feed. Not archived programs.)

MISSED THE LIVE BROADCAST?

---
Listen to the FREE Refeed!
Just click the links above at 10pm - 1am Pacific M-F & Sunday

NEVER MISS A SHOW AGAIN!
Want to hear Jeff in 32k or 56k High Quality Audio & MP3 with access to more than 15,000
hours of Archived Rense Program history? Click HERE