You are Listening LIVE
| | |
| --- | --- |
| | Your browser does not support the audio element. |
THERE IS A NEW LISTEN BY PHONE NUMBER!
If you have it set in your phone, it needs to change!
425 585-1533
To All Of Our Valued Listeners - There Has Been An Upgrade To Our Dial-Up
Listening Service And The New Provider Is Sending Out Occasional Robo-Calls
To Determine Listening Profiles - You Will Also Hear A New Greeting Message
As Well - We Are Striving To Keep The Dial-Up Access 100% Free As Always
Click HERE To Listen To The New Message You Will Hear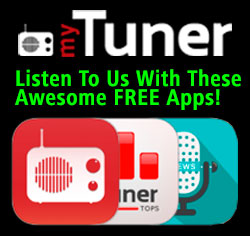 TuneIn Has Stopped Carrying RenseRadio. We apologize and
are looking into the situation


LISTEN LIVE
Use Our Built-In Flash Player!
Click Here

Or Select The Other Audio Player Of Your Choice Below To Listen Live!

Dial-Up? Slow Connection Times? Choose Our 24k Connection
Speed Right Below Your Favorite Player Below...

Chrome


VLC


iTunes


Mobile
Devices
If you have difficulty, try right-clicking the 56k or 24k link (option-click on Mac) for a prompt
to select the audio player you use
MONDAY
Frosty Wooldridge
Trumps AWOL As Caravan Illegals
Invade Tijuana And Begin
To Be Taken Into US
---
Richard Allgire
Remote Viewing
---
Terrible Tim
Back In Vietnam
VLC
Alternative Media Player -
Highly Recommended!
Click Here

Other Audio Options....

Get The SHOUTcast
App To Hear RenseRadio
LIVE
on your iPhone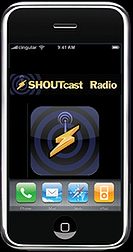 Just Search For
Jeff Rense Within The App
(This is a free App that only works with the free live feed. Not archived programs.)

MISSED THE LIVE BROADCAST?

---
Listen to the FREE Refeed!
Just click the links above at 10pm - 1am Pacific M-F & Sunday

NEVER MISS A SHOW AGAIN!
Want to hear Jeff in 32k or 56k High Quality Audio & MP3 with access to more than 15,000
hours of Archived Rense Program history? Click HERE